Just like dogs, donations come in a variety of ways, and each is essential to the survival of a rescue organization. Here are a few ways you can help Mountain Pet Rescue.
Foster
Our most important need! Mountain Pet Rescue's mission to save lives is made possible by a network of incredible foster families who open their hearts and homes to care for our rescue puppies/dogs.  If you have questions about fostering, please contact us at mountainpetrescue@gmail.com or Apply to foster today!
Visit our donation page to make a contribution and help Mountain Pet Rescue with their mission of improving the lives of pets in need by providing rescue, foster care, education, training support, and adoption into safe, loving homes.
See the many ways to volunteer for Mountain Pet Rescue on our Foster/Volunteer page We love volunteers – they make our tails wag. Please contact us and get involved with a great cause!
Mountain Pet Rescue is always in need of vital supplies including food, bedding and cleaning supplies. View our wish list available for purchase on Chewy and Amazon and donate items that help us provide for our animal guests.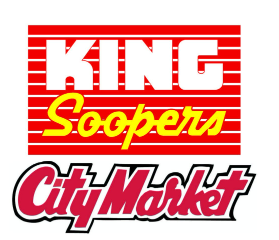 Sign up for Community Rewards with your King Soopers or City Market Card and link Mountain Pet Rescue as your organization to donate a portion of your spending, with no extra cost to you!