Mountain Pet Rescue Applications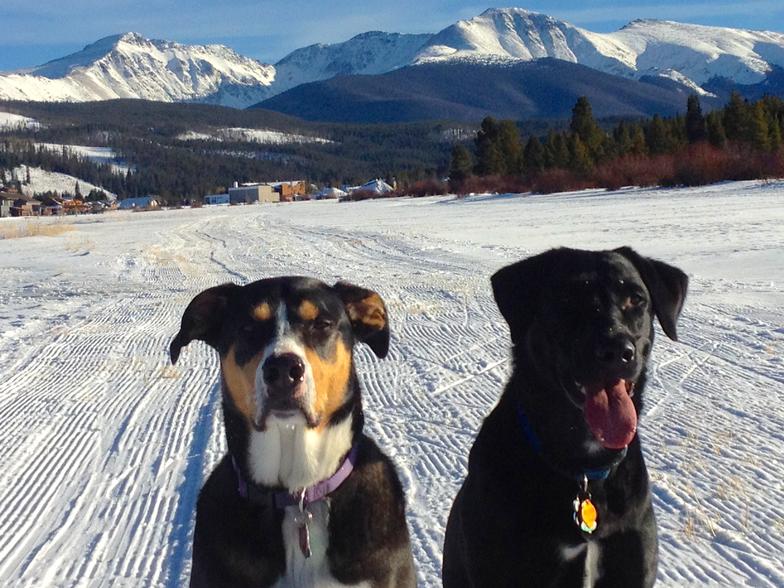 Puppies: $395

Adult Dogs:  $295

Determined on a Case-By-Case Basis

For more information on adoption fees and policies, click here.
All applicants will need to submit photos of their home in order to complete the adoption application.
All renters will need written landlord approval.
Home photos should include: kitchen, living room, room where pet will sleep, and exterior (front yard, back yard, and street view) shots. If a fenced yard, photos to show the fence. If no yard or no fence, the immediate areas outside the home/building where the dog will be walked.
Please submit these photos to homevisit@mountainpetrescue.org with the subject line:
"First Name, Last Name (as written on application) Home Visit"
All fosters will need to have a home inspection with an MPR representative before your application is complete.