Life in transition. We've all been there. The first steps following a crossroads are full of excitement and hesitation as we head down the new path that lie ahead.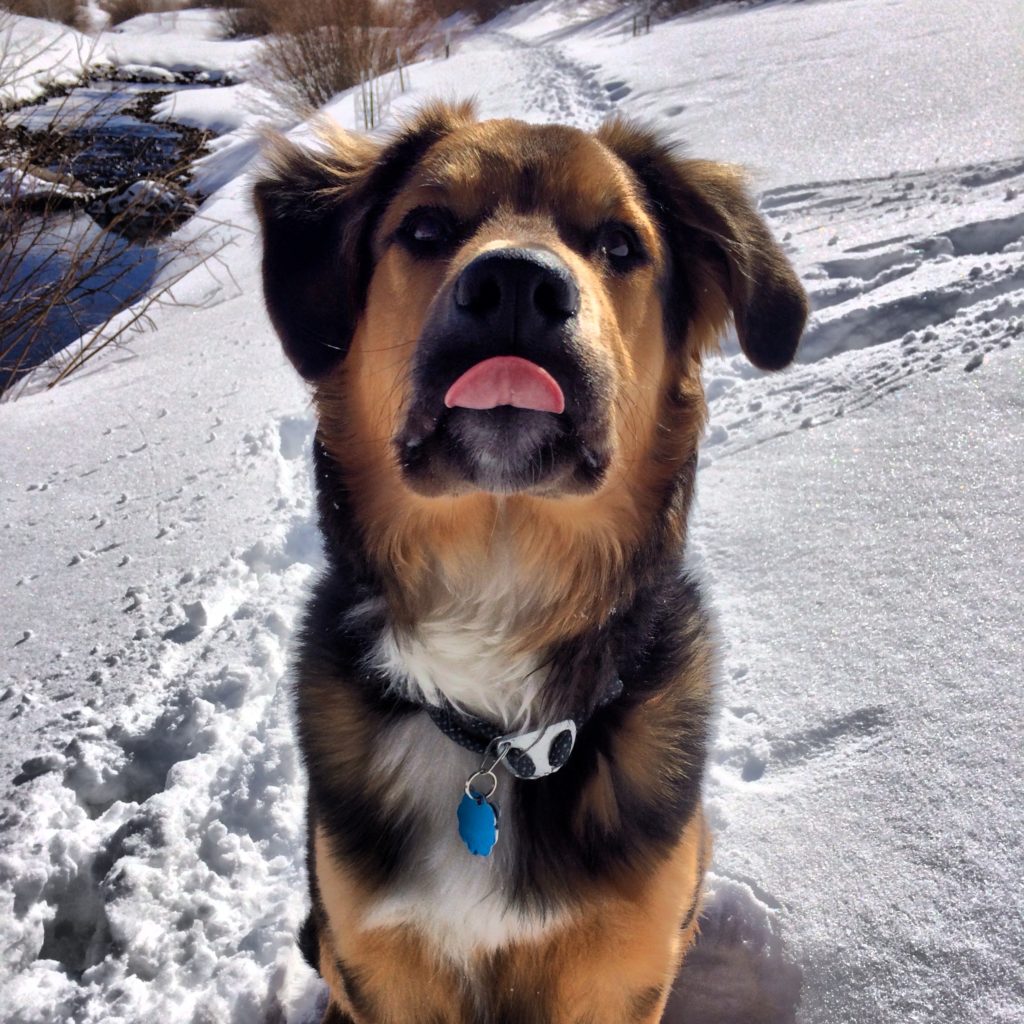 After four years in Denver, Michael headed West to Breckenridge. The crisp mountain air, new home, and newfound friends had rejuvenated his soul, but something was still missing. Two years removed from the passing of his best friend and Catahoula 'fur kid' Hunter, he was ready to adopt another adventure pup.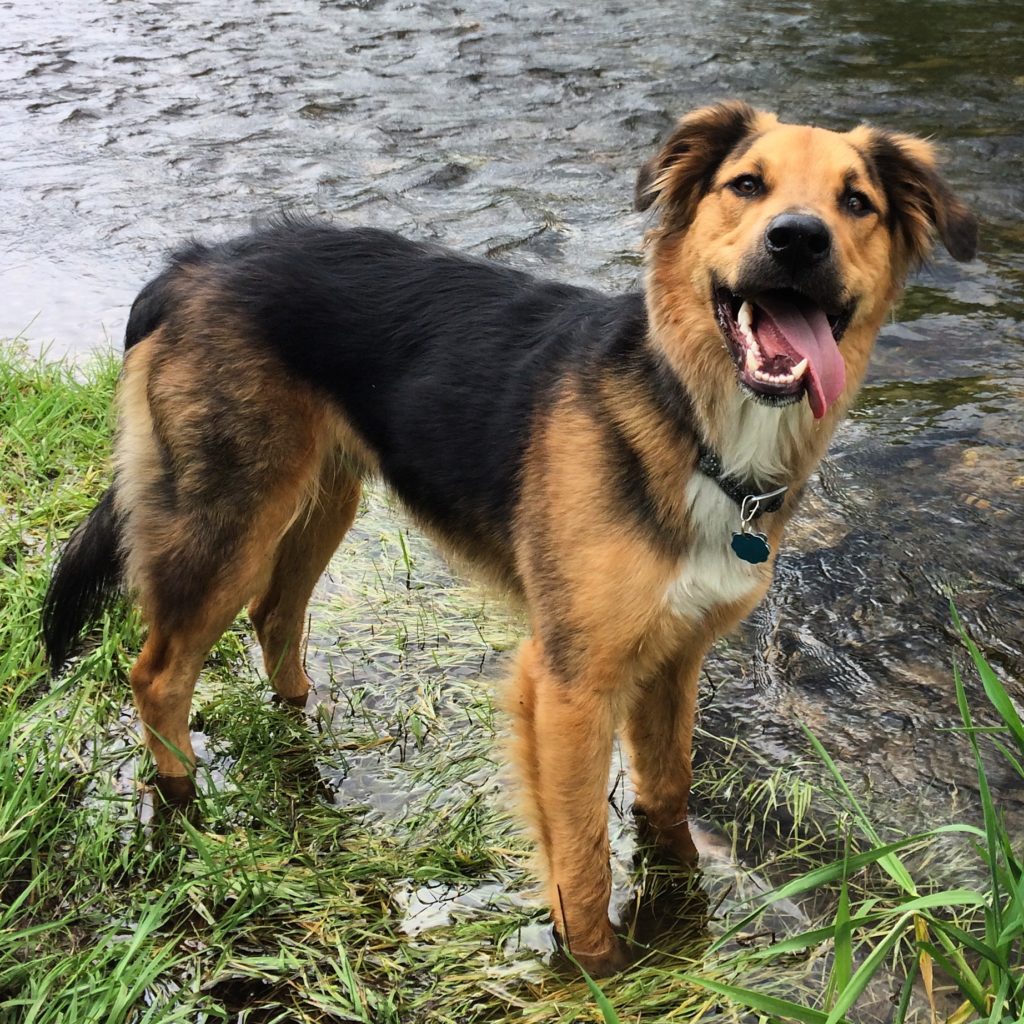 Upon discovery of Mountain Pet Rescue's Facebook Page — and their mission of rescuing active, energetic 'mountain' dogs — Michael found Porter. Porter was a 3 month old, fluffy-headed shepherd-retriever mix that MPR brought from a shelter in Oklahoma into foster care.
Fast forward 5 years and this Batman and Robin duo are happy, healthy, and loving their life in Breckenridge, CO. Much like Jim Harbaugh, Porter attacks each day with an enthusiasm unknown to mankind.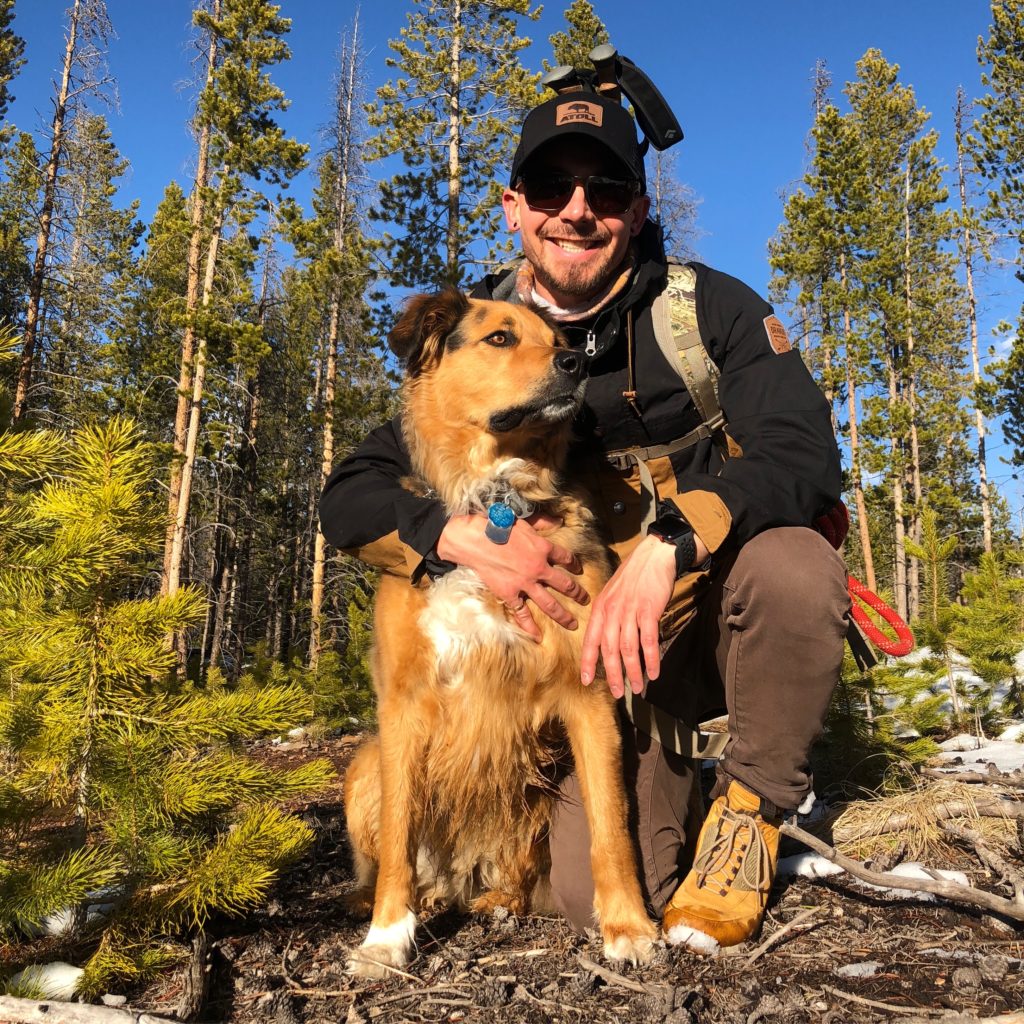 'Whether it be hiking, camping, trail running, paddle boarding, or being the chief morale officer on a nineteen hour cross country road trip, Porter never fails to lift the spirits of everyone in his presence.' — MSL